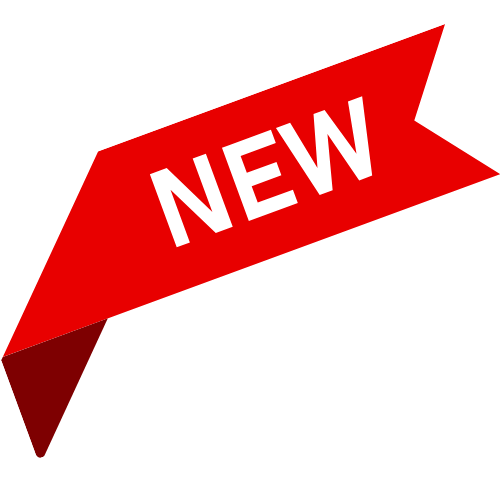 Park Run PR
The ultimate remote training program for park runners who want to run faster, crush their PRs, and look their very best this summer.
RUN
FASTER.
Leave your PRs in the dust as you learn the principles of elite-level training. Then apply them in your tailored running program.
Get
Stronger.
Say goodbye to injuries and hello to better running form with your bespoke strength regime. Built around your time and equipment requirements
LOOK
Fitter.
Look your very best this summer with performance-focused nutrition. Discover how to fuel your training while also sculpting your ideal athletic physique.
expert
advice.
As an international-level runner, D1 athlete, sports scientist, and coach with over a decade of industry experience, I've helped hundreds of athletes to get stronger, look fitter, and run faster.
group
Support.
You're never in it alone. Work with an exclusive training group of like-minded runners to stay motivated, grow your support network and kindle some friendly competition.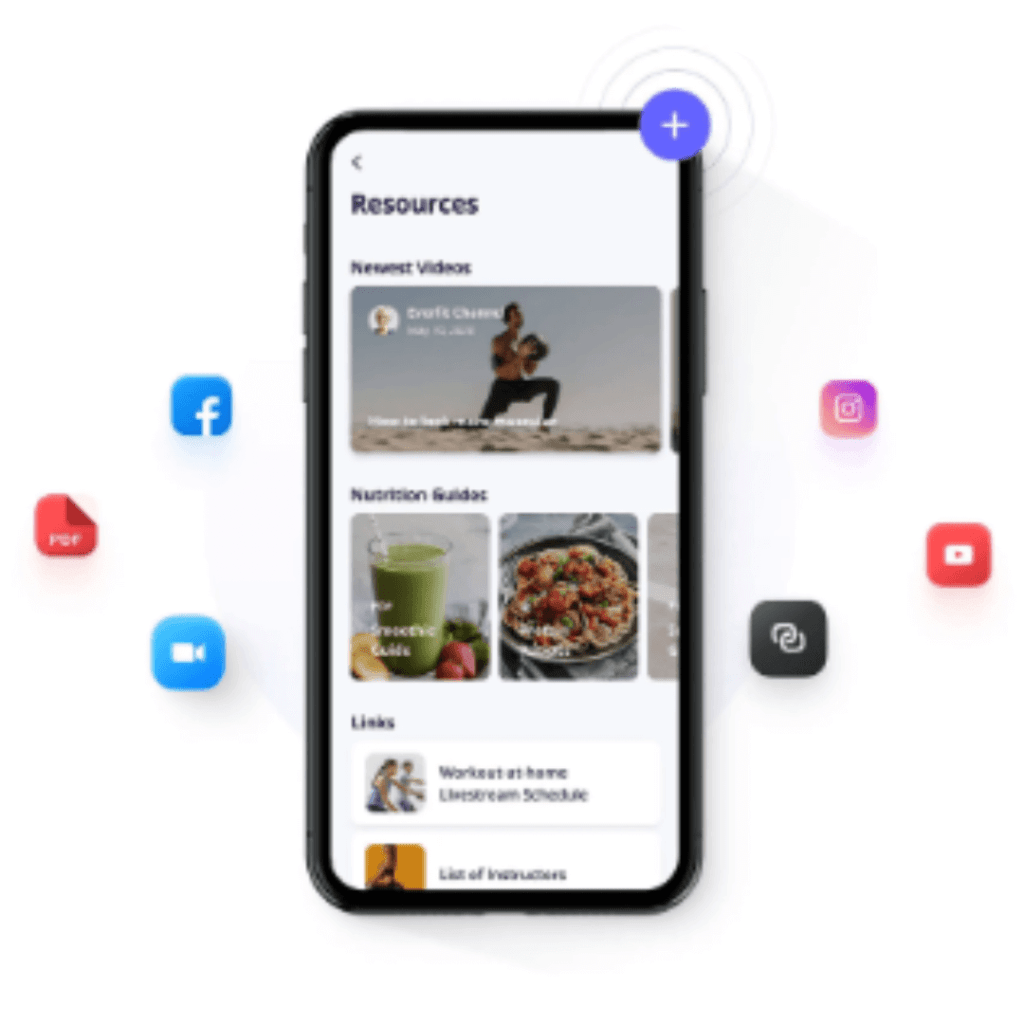 all in
one app.
Welcome to Everfit, your new one-stop shop for Park Run PR success. View your workouts, log your results, track your progress, speak to your coach, and discuss with your group, all in an award-winning training app.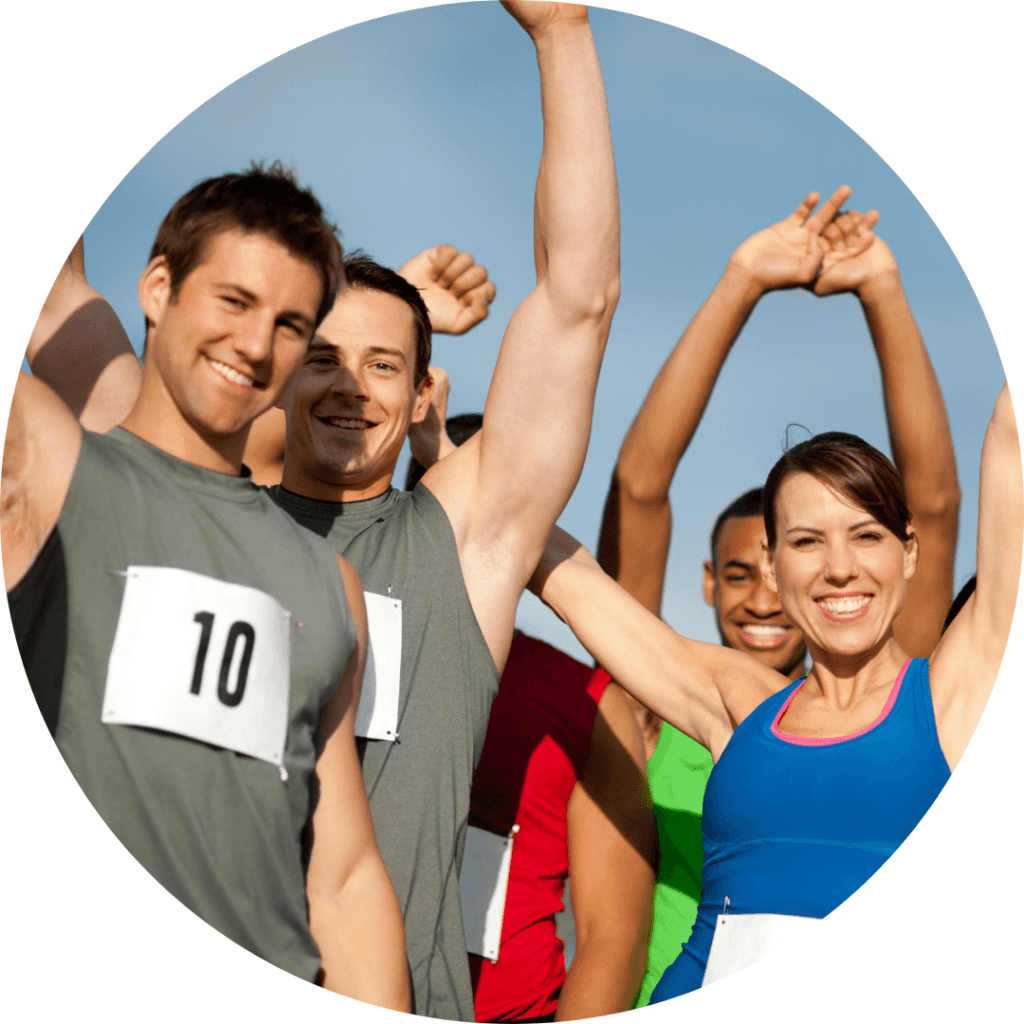 I'm taking on 5 dedicated runners who are ready to discover the amazing progress they can achieve in their strength, fitness, and speed. These 5 clients will receive early access to the Park Run PR at an exclusive pilot program price.
Apply if you're:
Aged 28-35
Running at least 2x per week
Ready to smash your PRs
Sick of not looking like the athlete you are
Committed to putting in the work
Willing to invest in your success